In the winter of 2009, a poet named Jennifer Jill Schwirzer felt impressed to put the book of Revelation to verse. Part way through that endeavor, Jennifer, who is also a songwriter and recording artist, began to turn some of her verses into songs. "Wouldn't it be great to record a whole album of songs based on Revelation?" she thought. Realizing she lacked the resources to create a project of this magnitude, Jennifer contacted several of her established musician friends. No one seemed interested. She shelved the idea... Get the full story here!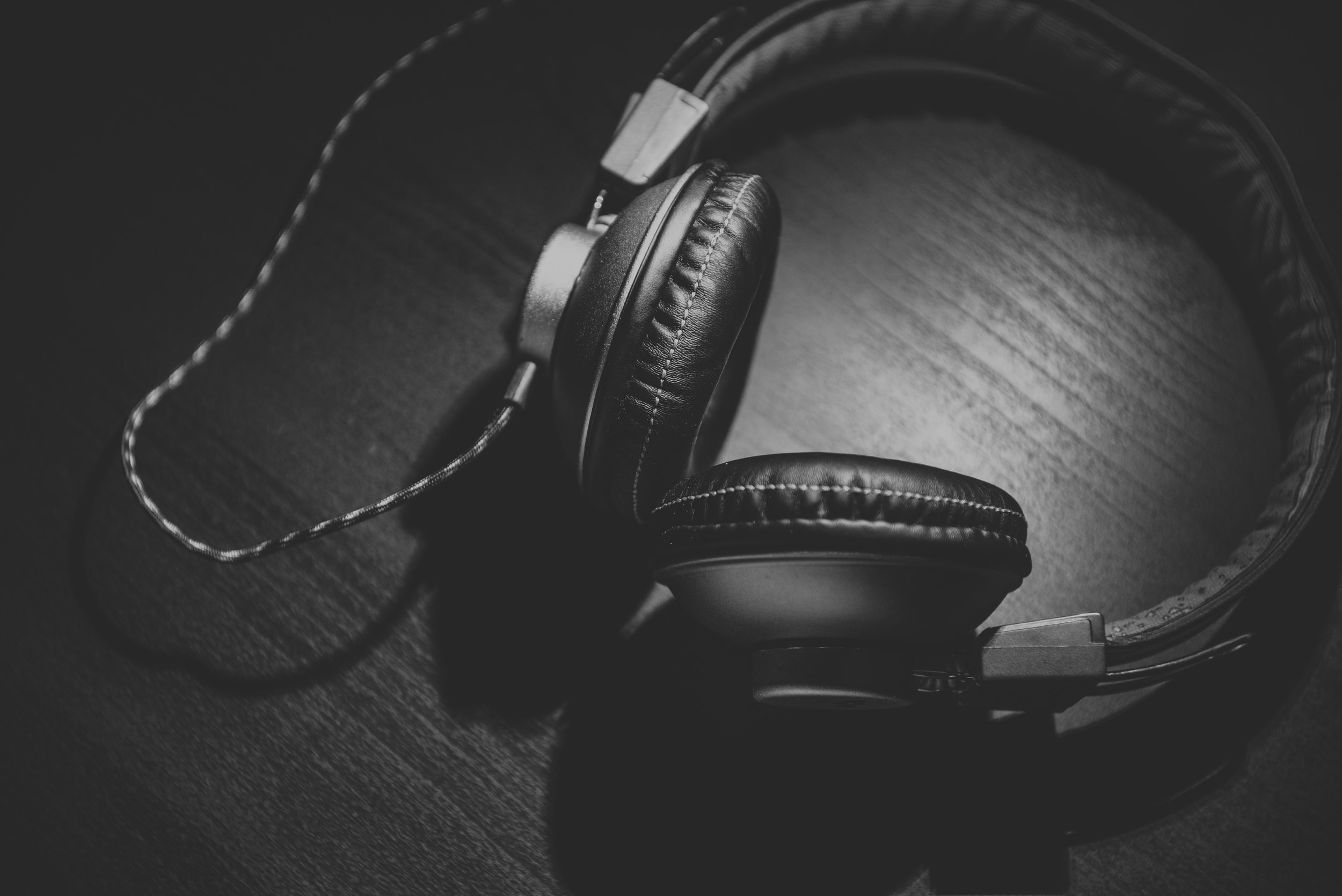 HAVE A LISTEN:
Over 30 artists put together over 50 songs on two of the most intriguing books of the Bible, and we want to share them with you!
like it?:
If you like what you see and hear, then make it yours today! Not only will you have great music and merch, but you'll be contributing to art with a purpose.